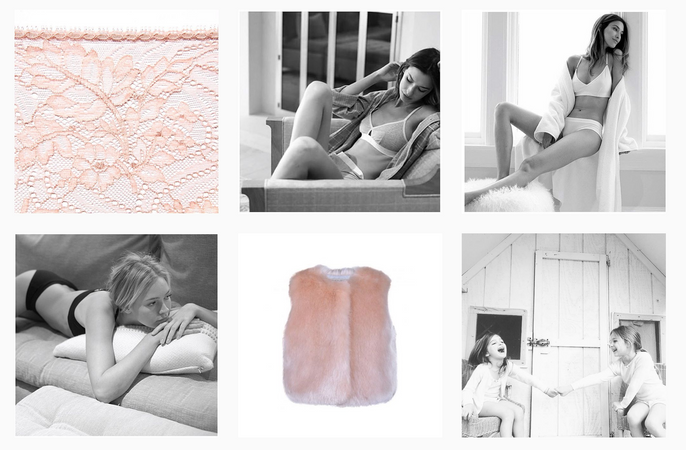 Join our mailing list!
Sign up for our newsletter and be the first to know about new collections, special offers and much more.
This product is currently sold out.
Children's Antique Toile Print Collection


BOYS BLUE TOILE Print
BOY's  BABY BLANKET 


BLUE TOILE PRINT Front & Back
CREAM BORDER
with Blue Picot Edging
 

One Size:   29" x 34"
Made in England
British Heritage Knitting
Natural Stretch
Supersoft Blend of
50% Rayon  50% Poly
Machine Wash Gentle
Cold or Warm
Do Not Bleach
Line Dry is Best
Can be Tumble Dry Low
Cool Iron When Needed


 PAIR with Boys Blue Toile Print Crew and Pant
Shop KIDS ANTIQUE TOILE Collection