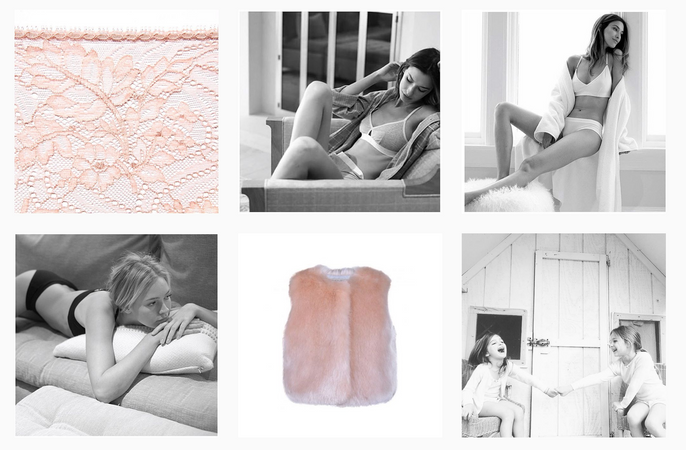 Join our mailing list!
Sign up for our newsletter and be the first to know about new collections, special offers and much more.
This product is currently sold out.
The ultimate summer accessory - the Senna necklace will make any outfit original and fun. The necklace is made of high-quality leather. It features a long leather strap and leather metal and bead details.
High-quality leather

leather and metal details
Handmade &