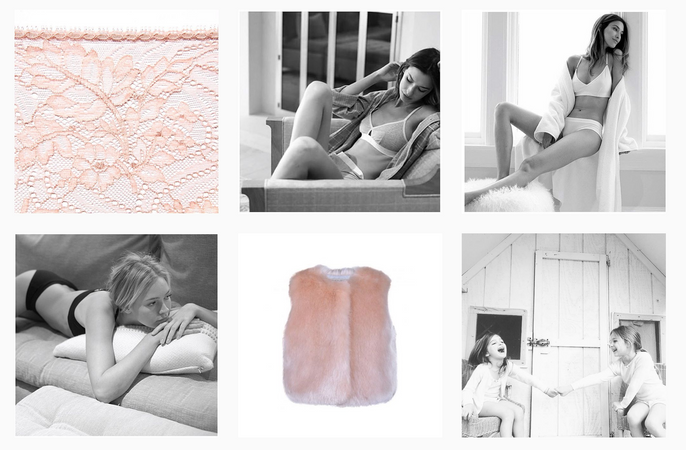 Join our mailing list!
Sign up for our newsletter and be the first to know about new collections, special offers and much more.
This option is currently sold out.
our beloved tie-knot bikini is refreshed in crisp capeside white and in navy gingham. the straight front neckline and scooped back allow for easy movement with exaggerated ties that won't come undone and are easily adjustable. a perfect suit for a long day at the beach.