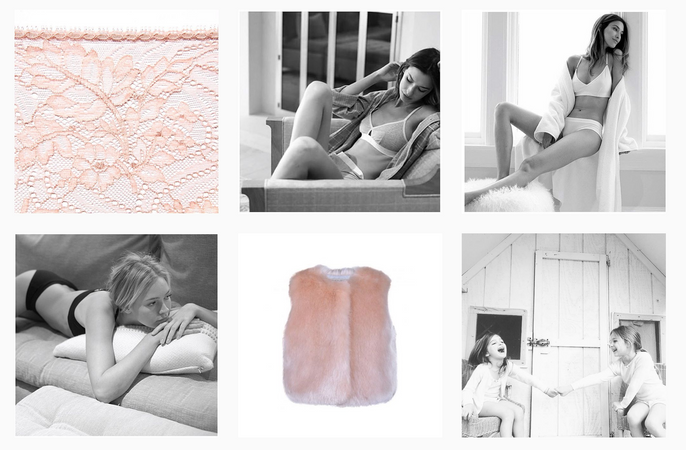 Join our mailing list!
Sign up for our newsletter and be the first to know about new collections, special offers and much more.
This option is currently sold out.
Children's Antique Toile Print Collection


BOYS BLUE TOILE Print
BOYS CREW Long Sleeve
w Cream Neckline
Cream Knitted Cuffs


Everyone's favorite sleepwear!
Our best selling PJ's are perfect for cooler nights, sleeping in the AC
or keeping warm and cozy in the winter months. 


Baby Boy & Boy ~5 Sizes

0-6 months, 6-12 months, 12-18 months, 
2 year, 4 year



Made in England 
British Heritage Knitting
Natural Stretch

Delicate Knit Finished Hem & Cuffs
Supersoft Blend of
50% Rayon  50% Poly


Pre-Washed
Turn Inside Out Before Wash
Machine Wash Gentle
Cold or Warm
Do Not Bleach
Line Dry
Cool Iron When Needed
 
Shop KIDS ANTIQUE TOILE Collection