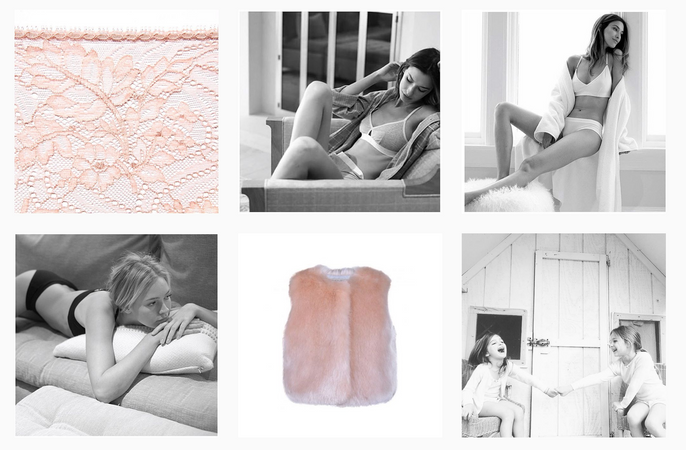 Join our mailing list!
Sign up for our newsletter and be the first to know about new collections, special offers and much more.
This product is currently sold out.
A sundress to dance the summer away! Meet the perfect little sundress! The Floor dress features pleats, ruffled shoulder details and adorable pearl buttons on the front, running from top to bottom. The dress is an ideal summer piece for a day on a beach, birthday celebrations and all of your little one's other wonderful explorations.
100% linen

Features pleats and ruffled shoulder details
Features adorable pearl buttons on the fron