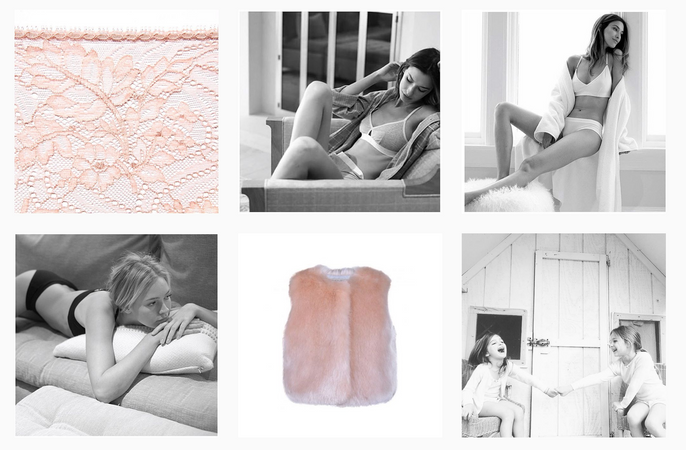 Join our mailing list!
Sign up for our newsletter and be the first to know about new collections, special offers and much more.
This option is currently sold out.
Our best-selling, 100% cotton Peter Pan Collar tops are back! 
Super sweet and a little old fashioned our Peter Pan Collar long sleeved top is an adorable addition to the Dotty family.
We are very conscious of sustainability in all our products which is why we only ever make styles which don't go out of fashion and are excellent quality so that they can be passed down to siblings and friends.