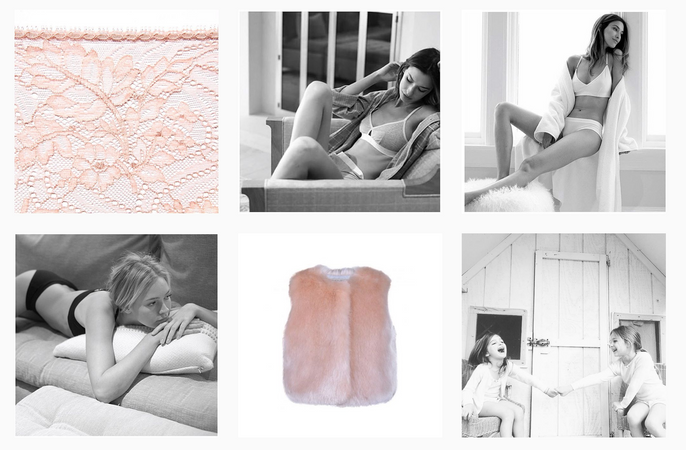 Join our mailing list!
Sign up for our newsletter and be the first to know about new collections, special offers and much more.
This option is currently sold out.
Silk Basics by GINIA are modern silk essentials for every day. A collection of beautifully curated pieces that work independently and in combination. Designed to be worn and loved every day. Reflecting the timeless style of the GINIA woman, the Silk Chemise with Pintucks and Lace is a sleepwear essential. A bias-cut chemise in 100% silk that falls to create a beautiful silhouette. Spaghetti straps from the same silk are adjustable for a perfect fit.