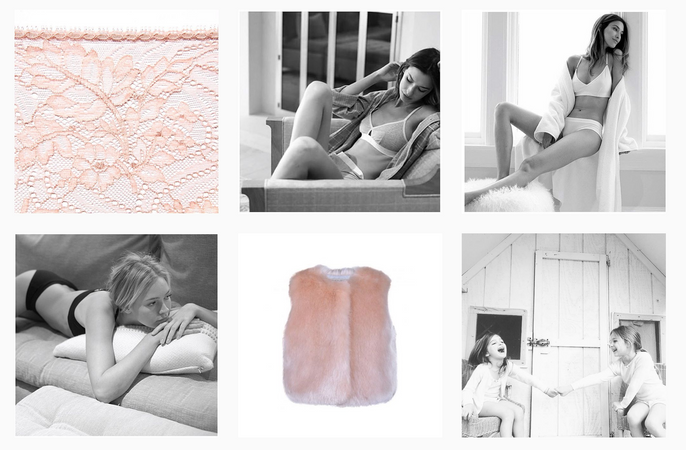 Join our mailing list!
Sign up for our newsletter and be the first to know about new collections, special offers and much more.
This option is currently sold out.
Charming,  sleeveless, short gown. Can be worn as a summer dress or as sleepwear.  Deep scoop neckline trimmed in lace. Bodice fashioned of delicate embroidery motifs and rows of open-work lace.
Fabric/Colors: White cotton