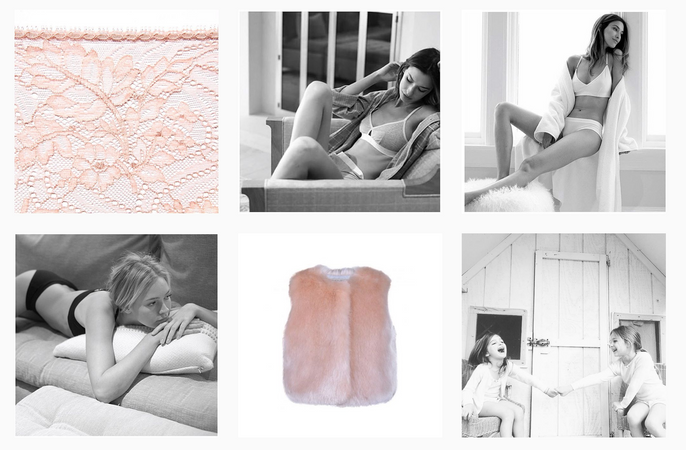 Join our mailing list!
Sign up for our newsletter and be the first to know about new collections, special offers and much more.
This option is currently sold out.
Rose Carmine pieces have a unique charm showing a remarkable craftsmanship. They are entirely hand-made by our knitters, which may result in slight differences from one piece to another.
Free worldwide shipping
70% Mohair, 30 % Polyamide / Lurex finishing
Only hand wash in cold water. Use a special soft wool product. Dry flat on a terry towel. Neither washing machine nor