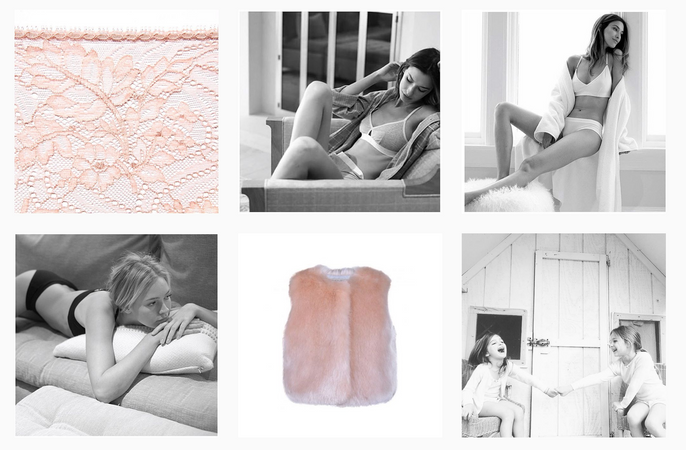 Join our mailing list!
Sign up for our newsletter and be the first to know about new collections, special offers and much more.
This option is currently sold out.
Dragee Pink
Sizes 2, 4, 6, 8, 10     (as avail)
Also in Ash Blue
Sweet and stylish, this new sun protective model in ash color is made to last! Its open back, adorned by a large color bow gives our little girls the most adorable silhouette. Elegant and sporty at the same time, this sun protective swimsuit is certified UPF 50+, filtering 98% of harmful UV rays, while perfectly covering their little shoulders with ease.
The Ash color is a tribute to the famous Ash blue, dear to the architecture of Puglia.