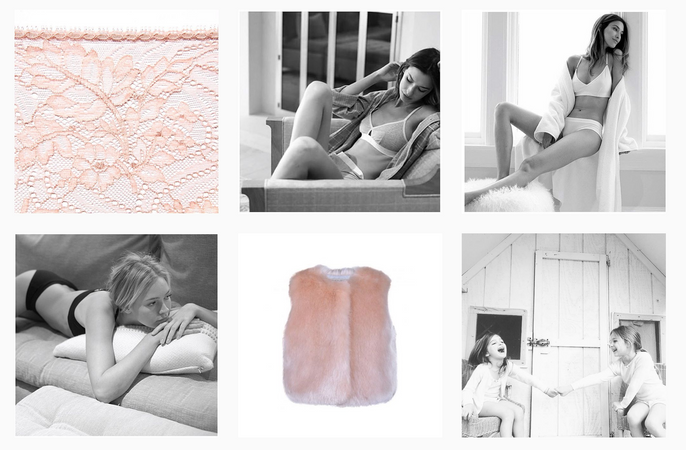 Join our mailing list!
Sign up for our newsletter and be the first to know about new collections, special offers and much more.
This option is currently sold out.
A fun take on the Sierra Robe, the Sevan Robe is made from 100% Organic Pima Cotton Jersey fabric and cut shorter for a fun, versatile look.