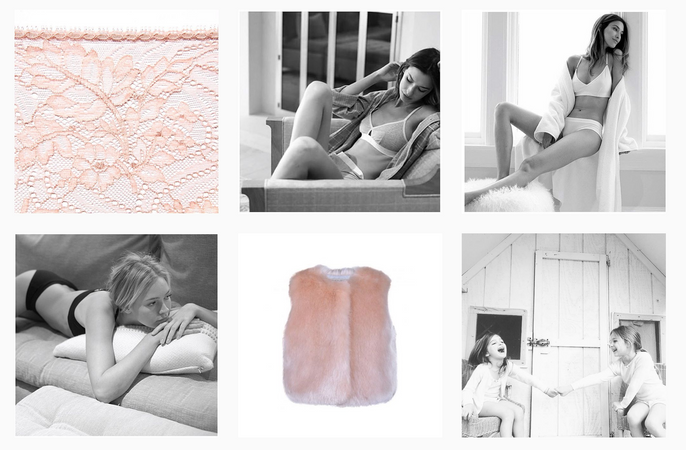 Join our mailing list!
Sign up for our newsletter and be the first to know about new collections, special offers and much more.
This option is currently sold out.
9611-04/09
France Luxe Large Solid Rectangle Jaw - Classic is a beautiful addition to your collection. Handcrafted in France and polished to a lustrous sheen, the jaw is an excellent solution for on-the-go styling. Whether you lead a jet-set lifestyle or prefer things low key, this chic hair clip is a must when it comes to creating an effortlessly elegant style.
Product Features:
- Handmade in France
- Great for most hair types
- Quick and easy styling solution
- Made of luxurious cellulose acetate
- Dimensions : 1 1/2" wide, 3 1/8"