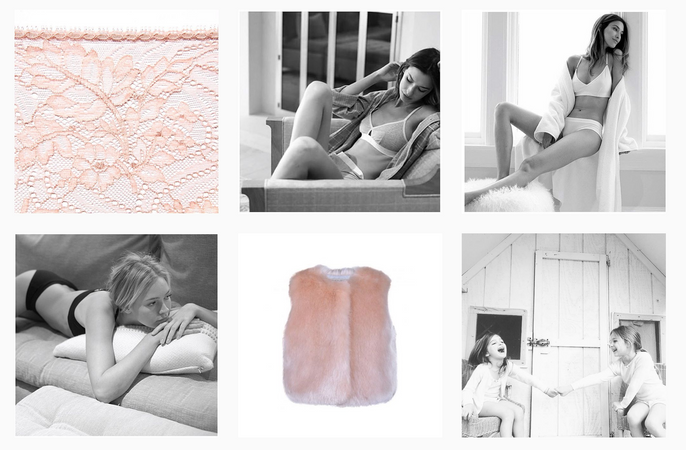 Join our mailing list!
Sign up for our newsletter and be the first to know about new collections, special offers and much more.
This option is currently sold out.
Adorable Louisa baby set in elegant summer silhouette features loose fit and ruffled lace sleeve detailing. Crafted from the softest organic cotton in signature floral print. Set comes with matching balloon bloomers. A perfect match with Louisa baby bow.
Composition: 100% organic cotton
Take care: Machine wash 30º C, tumble dry low, iron when little wet. Do not bleach or use oxidizing agents. Please use environmentally friendly detergents.
Fit: Comfortable loose fit. Sizes are indicated in years, choose closest to your child's age.