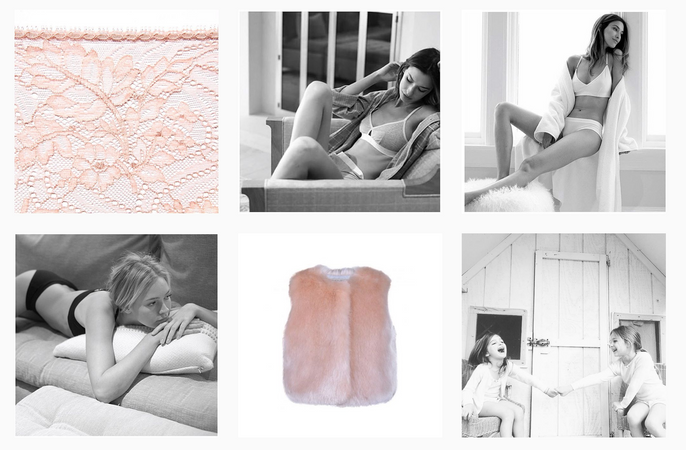 Join our mailing list!
Sign up for our newsletter and be the first to know about new collections, special offers and much more.
This product is currently sold out.
3 wick candle 
Romantic notes stemming from the floral tones of fresh Damask rose and deep natural earth tones of smokey oud wood infused in hints of clove create this enchanting scent.
Details:
Rose + Oud
Scented soy Candle
18oz
Approx. 120 Hours of burn time
No-Lead Wick
Matte Black Glass