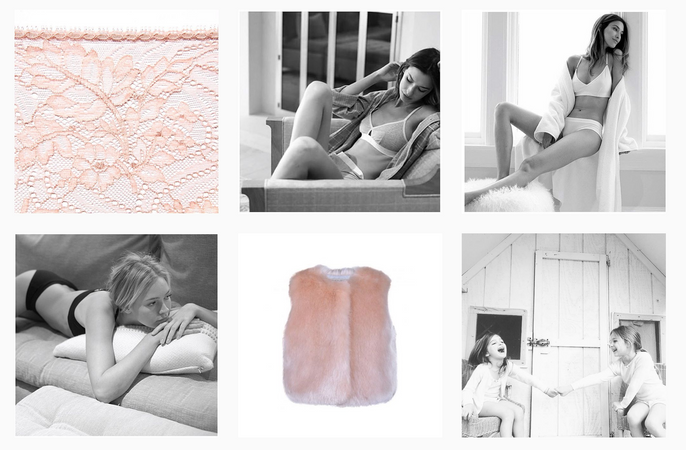 Join our mailing list!
Sign up for our newsletter and be the first to know about new collections, special offers and much more.
This option is currently sold out.
A fantastic solution for an almost invisible look in most daring ensembles.
• Front closure enhances cleavage and provides lift, while the seamless adhesive inside the cups holds the bra securely to the body.
• The tear drop shape of this bra aid in creating a smooth look, turning it all but invisible under sheer clothing while allowing the wearer total freedom and flexibility of movement.
• Apply product to clean, dry skin before moisturizers, powders, deodorants, or perfumes and adjust as many times as needed without fear of the product losing stickiness
• Nude
• Sizes: A-D
How to Use:
1. Start with clean, dry skin free of moisturizers, soaps, powders, deodorants, or perfume.
2. Remove from protective plastic. Store and save protective plastic for reuse later.
3. Apply one half of the NuBra Ultralite to the outside, bottom of your breast.
4. Repeat on the other side.
5. Clip cups together for ample cleavage.
Caution:
* This product contains hypo-allergenic materials, however, for some people, sensitivity may occur
* It is recommended to take a skin test or test this product for a short time before wearing for an extended period
* In the unlikely event of irritation, discontinue use & wash the affected area with clean water
* Not to be used on sensitive or sunburnt skin
* Do not wear overnight
Care & Composition
• Reusable if cared for properly by hand washing with mild soap and water, air drying and preserving adhesive with original protective plastic
• 30% Polyester, 30% polyurethane foam, 40% Silicone adhesive