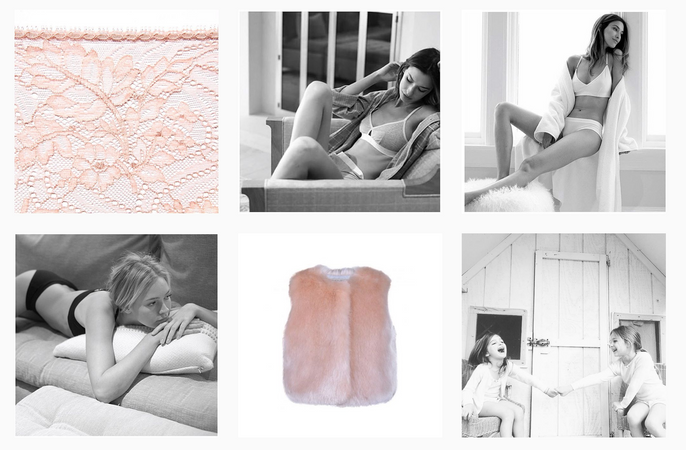 Join our mailing list!
Sign up for our newsletter and be the first to know about new collections, special offers and much more.
This option is currently sold out.
Tiny flowers strung like garlands and meticulously hand-embroidered, form a delicate border around this cashmere stole.
Composition: 100% Pashmina
Size: 70 x 200 cms or 27 x 80 inches
Care and Maintenance: Dry clean only. Warm iron.
The ends are finished with a natural fringe.
Each piece bears the Kashmir Loom Signature in Farsi language, embroidered in the corner. A mark of our quality