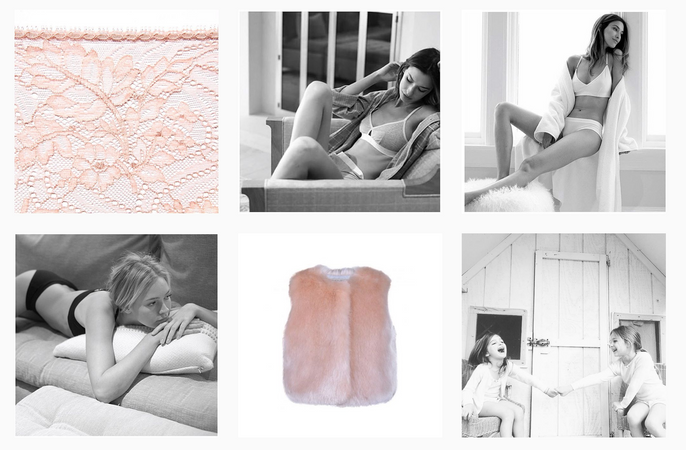 Join our mailing list!
Sign up for our newsletter and be the first to know about new collections, special offers and much more.
This product is currently sold out.
Product Description
A waterless exfoliating face scrub and body scrub with three unique buffers that combine optimal exfoliation, smoothing away dry, resurfacing dead skin and refining skin texture.
Key Benefits
Instantly smooth texture
Natural glow revealed
Slough away dry dead skin
Highlights
150 mL. Dermatologically tested. Vegan friendly. Silicone free. Cruelty free. Recyclable