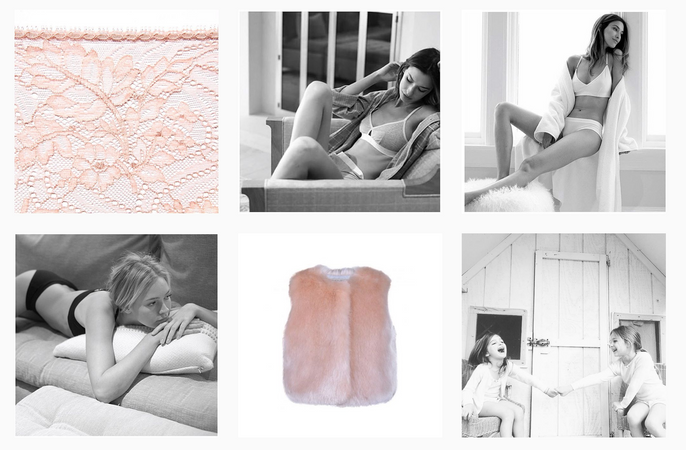 Join our mailing list!
Sign up for our newsletter and be the first to know about new collections, special offers and much more.
This option is currently sold out.
Our Classic Cotton Pin Stripe Pajama Sets are cut from a dreamy lawn cotton, chose for its softness as much as its enduring aesthetic appeal. Classically cut with timeless menswear-inspired lines, this striking set is always in style. 
Timeless Tradition. 
Material: 100% lawn cotton, for added breathability and softness. 
Size & Fit: Runs true to size. 


Care Guide: Machine wash cold with like materials. Tumble Dry.