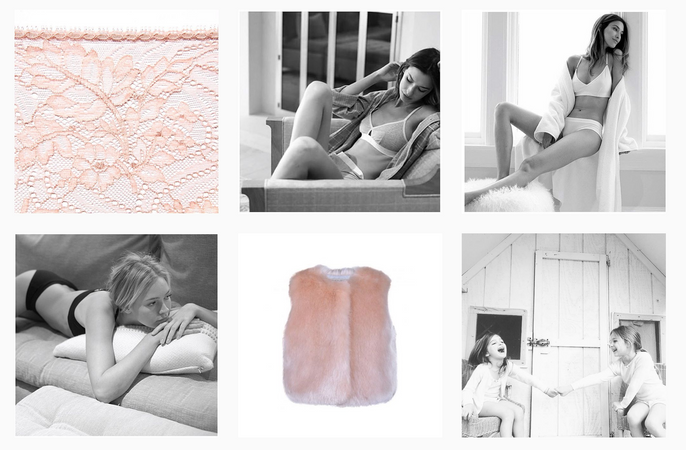 Join our mailing list!
Sign up for our newsletter and be the first to know about new collections, special offers and much more.
This option is currently sold out.
Hot pants have an elegant cut in the front like the Rio briefs and stop mid-bottom. These hot pants have a low rise. Completely opaque with two rows of Avero flowers in the front. This feminine model stops mid-bottom for maximum playful effect. Avero is Marie Jo's top series. The original mix of sleek checked fabric and romantic daisies on the straps captivates women season after season. Café Latte is a light, discreet nude you simply cannot do without.