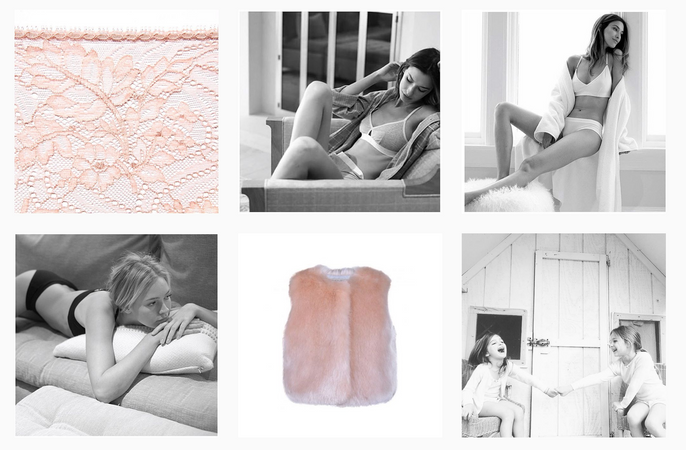 Join our mailing list!
Sign up for our newsletter and be the first to know about new collections, special offers and much more.
This option is currently sold out.
Warm and Snug! Our Sleeping white bubble Baby Sack helps babies sleep better and safer. It replaces loose blankets in the crib that could be kicked off, or cover the face and interfere with breathing.  Made of amazing White Bubble fabric, and Picot Trim details.