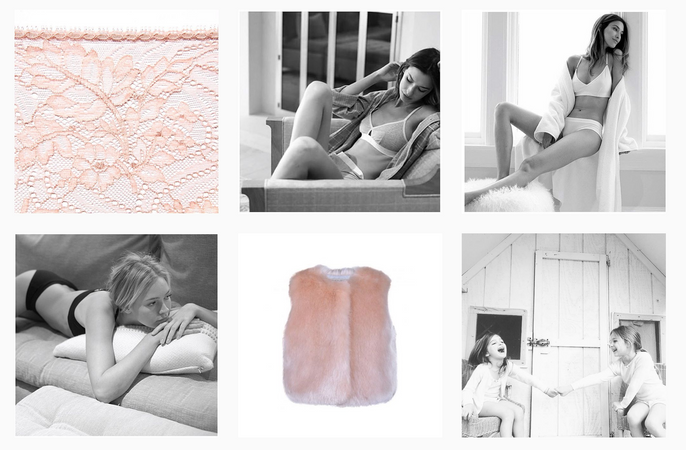 Join our mailing list!
Sign up for our newsletter and be the first to know about new collections, special offers and much more.
This option is currently sold out.
Enjoy the buttery soft feel of this lovely gown.
Rounded neckline.
Made of the finest Pima interlock knit cotton trimmed with a subtle, silky over-stitching.
Long sleeves.
Lightweight and great for year-round weather.
Perfect for sleep and lounge.
Made in Peru.
Please Note: Shrinkage of 7% can be expected, so if you are between sizes select the larger.