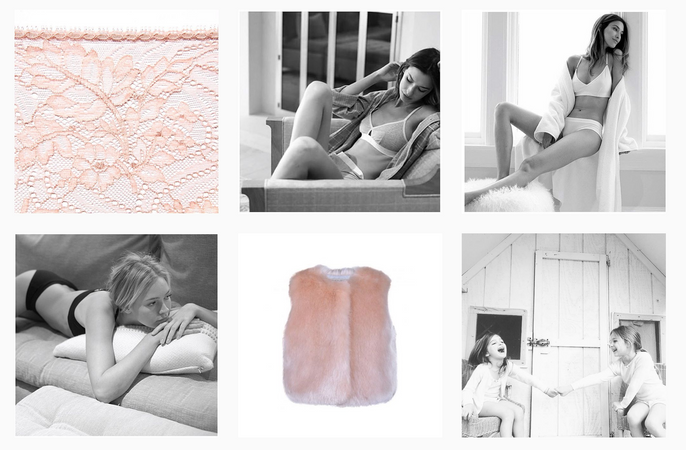 Join our mailing list!
Sign up for our newsletter and be the first to know about new collections, special offers and much more.
This option is currently sold out.
A triangle top that is featured in Wild Bloom with a vibrant orange trim. Features hand sewn beading and comes with removable padding. It can be paired with our Wild Bloom embroidered mix up tie bottoms for a complete set.
These bikini bottoms with side ties are a gorgeous and classic look. Featured in Wild Bloom with an orange trim.
80% POLYAMIDE 20% ELASTANE