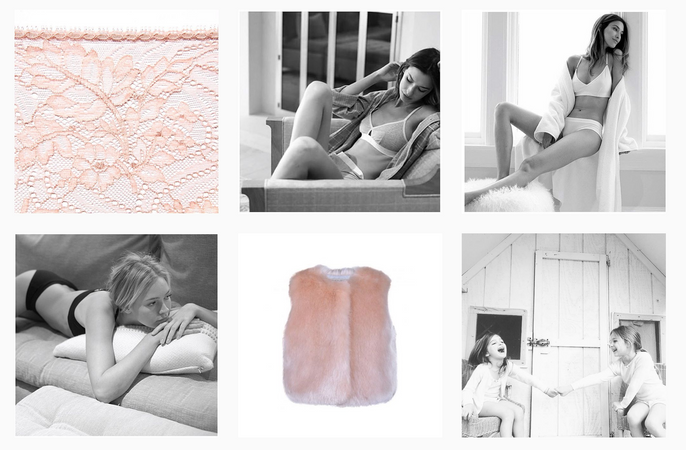 Join our mailing list!
Sign up for our newsletter and be the first to know about new collections, special offers and much more.
This option is currently sold out.
An exceptional line born from the meticulous work of a jeweller with its guipure incrusted embroidery. Each detail is worked with painstaking care and elegance: a play of transparency with the embroidered motifs that seem to be drawn on the skin and the perfectly placed guipure motif on the back.
A folded satin band at the waist adds both elegance and comfort. The waistband lies on the skin without marking the hips.
Tulle lining at the front for additional opacity and discretion.
Invisible under clothing: the tulle is doubled on the back and elastic-free.
51% polyester
32% polyamide
9% elastane
8% cotton