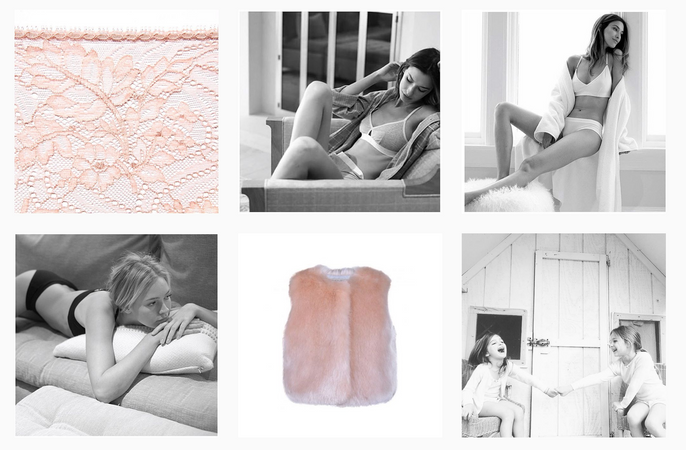 Join our mailing list!
Sign up for our newsletter and be the first to know about new collections, special offers and much more.
This product is currently sold out.
Prepared to be bombarded with compliment and people asking you where you got your sweater from! The "NO Waste" Pullover is made from our wool scraps so nothing is thrown out and we are sustainable as possible. 
100% Ultra Soft Italian Spun Wool.
Each No Waste is unique and will have variations of colours and patterns. Please note we cannot take special requests on colours. 
Hand knit in Canada.
One size fits most.