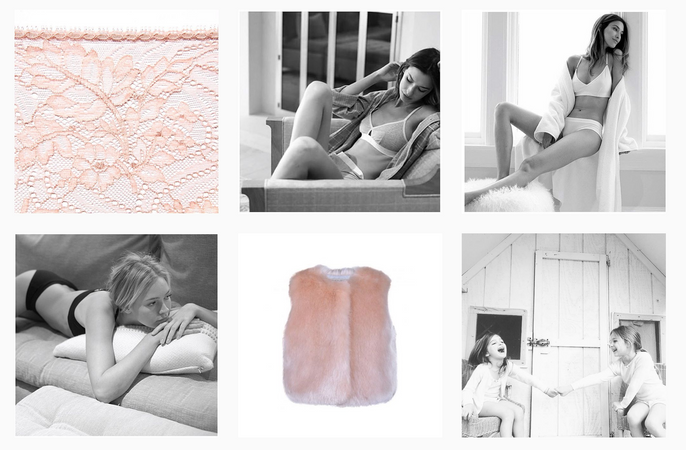 Join our mailing list!
Sign up for our newsletter and be the first to know about new collections, special offers and much more.
This product is currently sold out.
Non-Adhesive Concealers can be worn with your bra for a smooth look. The concealers can be removed painlessly without leaving behind red marks.
• These adhesive free concealers are activated by your own body heat, just warm them in your hands for several seconds
• Avoid pain on sensitive areas with Non-Adhesive Concealer
• One pair per pack
• Nude
• One size
• 3 ¾ inches in diameter
How to Use:
1. Warm the Non-Adhesive Concealer in between your hands for two seconds.
2. Place over nipple.
3. Repeat on other side.
Care & Composition
• Reusable if cared for properly by gently hand washing the with mild soap and water, air drying, and preserving adhesive with original wax paper for storage
• 100% Silicone