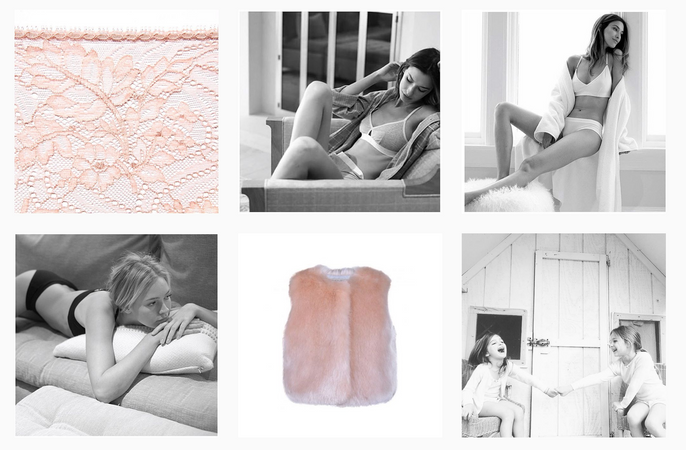 Join our mailing list!
Sign up for our newsletter and be the first to know about new collections, special offers and much more.
This option is currently sold out.
Body Sculpting Bra is a backless and strapless lingerie solution that is best used to achieve a lifted and seamless bust line. The supportive underwire will provide lift, while the adhesive cups and wings will securely hold the bra in place.
• Ideal under tight fitting or sheer garments
• Re-usable
• Side wings can be removed to go undetected under
everything
• Nude
• Suitable for sizes A-DDD
How to Use:
• Ensure breasts are clean, dry & free from oils, fragrances, deodorants, moisturizers, lotions or powders prior to wearing or this product will not work.
• Position Body Sculpting Bra where your bra would normally sit using the bra to lift your breasts and apply silicone
wings.
• Adjust and re-stick as many times as needed for the best fit.
• The extension already attached to the bra wings can be worn for extra support or removed for more revealing
dress styles
• To remove, gently peel away from the skin
• Store and save protective plastic for reuse
Caution:
• This product contains hypo-allergenic materials, however, for some people, sensitivity may occur
• It is recommended to take a skin test or test this product for a short time before wearing for an extended period
• In the unlikely event of irritation, discontinue use & wash the affected area with clean water
• Not to be used on sensitive or sunburnt skin
• Do not wear overnight
Care & Composition:
• Wash by hand with mild soap and water, air drying and
preserving adhesive with original protective plastic
• 100% Silicone
• 100% Silicone Adhesive