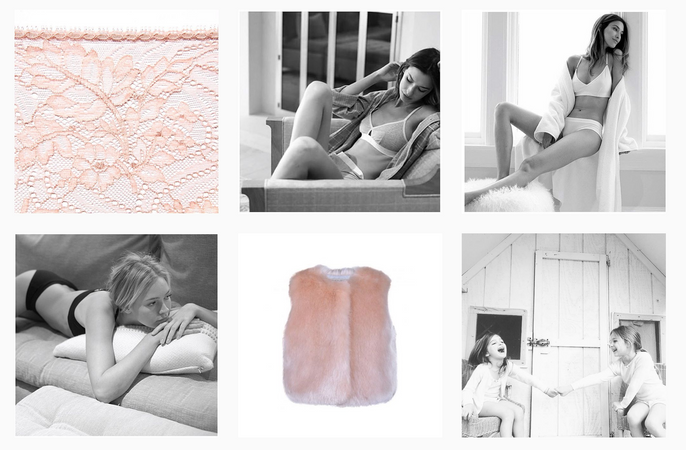 Join our mailing list!
Sign up for our newsletter and be the first to know about new collections, special offers and much more.
This option is currently sold out.
France Luxe Large Cutout Rectangle Jaw - Classic glows with a luxurious sheen. Fine French craftsmanship sets this elegant claw clip apart as a must-have accessory. With its strong hold and large size, the jaw is an excellent choice for styling thicker hair. This sophisticated jaw is a distinctively modern piece with timeless appeal.

Product Features:
- Handmade in France
- Great for styling thicker hair
- Quick and easy styling solution
- Made of luxurious cellulose acetate
- Dimensions: 2" wide, 4"