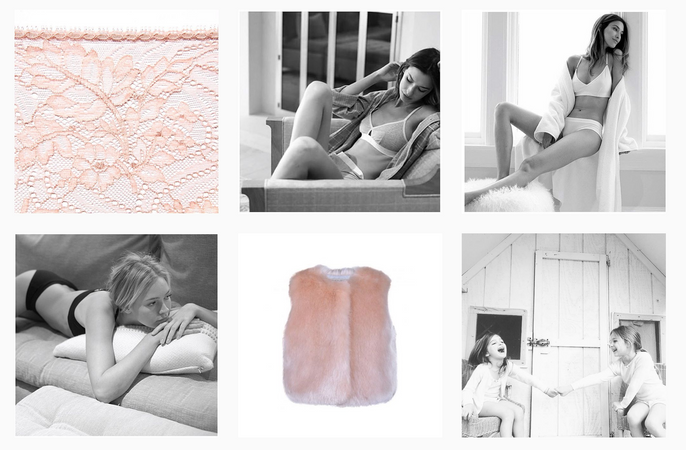 Join our mailing list!
Sign up for our newsletter and be the first to know about new collections, special offers and much more.
This option is currently sold out.
Knitted from premium quality cotton with a sweet pointelle design. These leggings are comfortably cool and perfect for summer dressing. Pair with the matching wrap top or a cotton blouse for an effortlessly chic look.