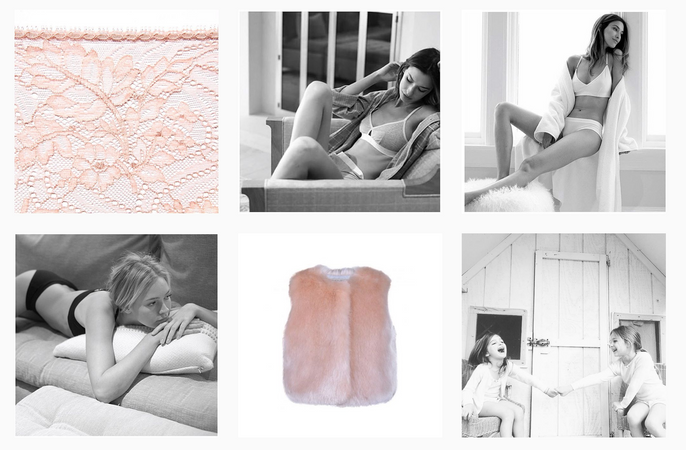 Join our mailing list!
Sign up for our newsletter and be the first to know about new collections, special offers and much more.
This product is currently sold out.
We're partial to chunky, substantial notepads. We want them to last a very long time, and for heaven's sake to never ever feel floppy. We want your pen to have a racy affair with your paper everyday. We want list-making, doodling, and note-taking to feel good. 
Made in the USA.
| | |
| --- | --- |
| size | 4 X 5 INCHES |
| quantity | 150 GLORIOUS PAGES |