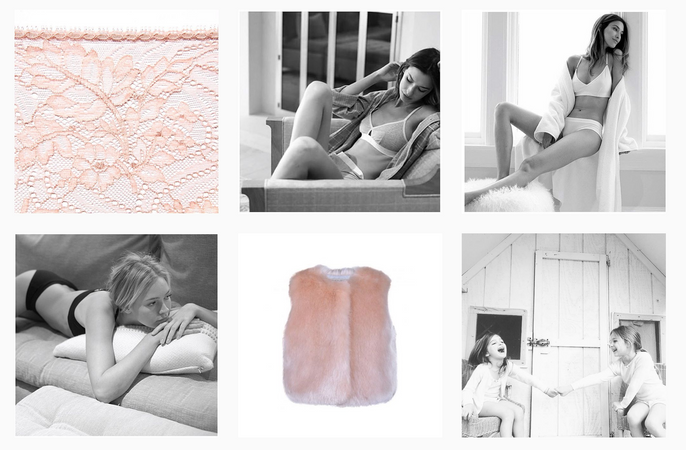 Join our mailing list!
Sign up for our newsletter and be the first to know about new collections, special offers and much more.
This option is currently sold out.
Gisele delivers, merging a classic men's PJ silhouette with sustainable TENCEL™ Modal fibers. Our luxurious, temperature-regulating knit fabric drapes and falls in all the right ways, enveloping the body in comfort. Plus, it's anti-pilling, machine washable, and gentle on skin, so it not only feels beautiful but it's easy to care for, too. Relaxed long sleeves give you more coverage up top, while leg-baring sleep shorts let you sleep cool all night long.