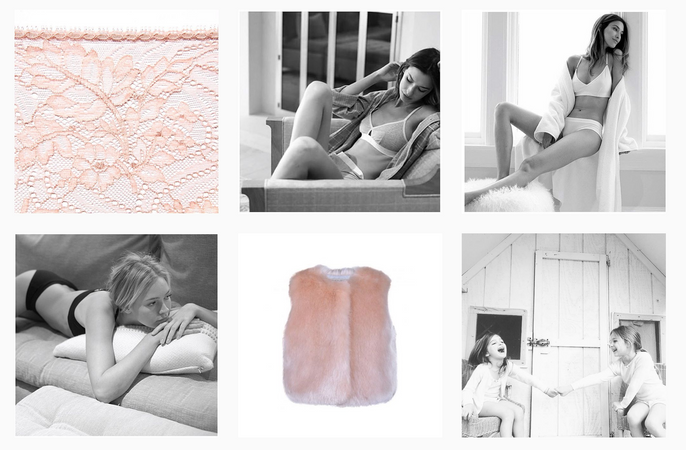 Join our mailing list!
Sign up for our newsletter and be the first to know about new collections, special offers and much more.
This option is currently sold out.
This backless strapless solution is best used to achieve a natural and seamless looking bust line that easily shifts from daytime to nighttime dressing.
• The use of light weight, molded cups with an underwire provide lift, while the side adhesive wings securely hold the bra in place
• adjust as many times as needed without fear of the product losing stickiness
• Nude, Black
• Sizes A-D
How To Use:
1. Start with clean, dry skin free of moisturizers, soaps, powders, deodorants, or perfume.
2. Remove protective plastic from wings of bra. Store and save protective plastic for reuse later.
3. Position bra where your bra would normally sit using the bra to lift your breasts and apply silicone wings.
4. Adjust and re-stick as many times as needed for the best fit.