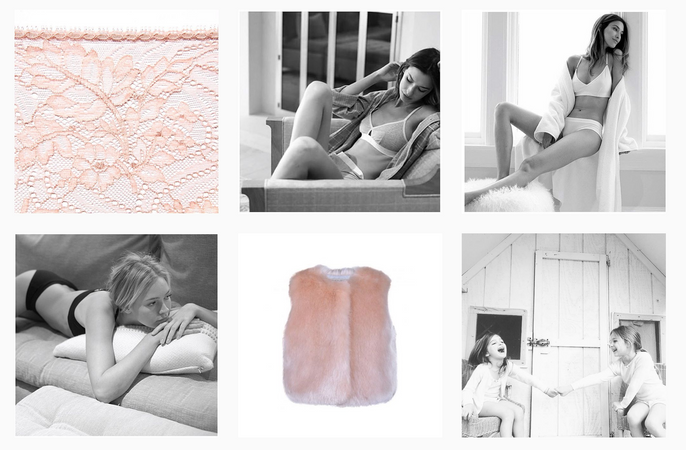 Join our mailing list!
Sign up for our newsletter and be the first to know about new collections, special offers and much more.
This product is currently sold out.
When you can't hand wash, this is the next-best thing. Our exclusive wash bag was designed to protect your precious Hanky Panky treasures in the washing machine (gentle cycle with cold water only!).
• Each bag has a zipper and convenient hanging loop for easy storage
• Suitable for camisoles, chemises and panties
• After washing, hang to dry---machine drying is not recommended
• Always check the garment care label for detailed washing instructions
• Bag measures 18" x 14.5"
• 100% Polyester
• Made in the USA