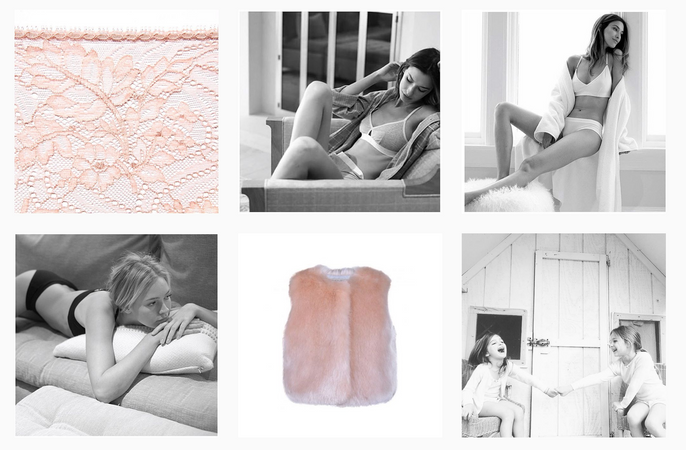 Join our mailing list!
Sign up for our newsletter and be the first to know about new collections, special offers and much more.
This option is currently sold out.
Opera, as the name suggests is a beautiful orchestration of colors in the stripes carefully blended with either our natural or ivory un-dyed cashmere. Twill weave stripe.
The fibre in this stole is the finest cashmere from the Changra goat, which lives in Ladakh in India. The fibre is hand woven in Kashmir into this beautiful scarf.
Composition : 100% Pashmina
Size: 70 x 200 cms or 27 x 80