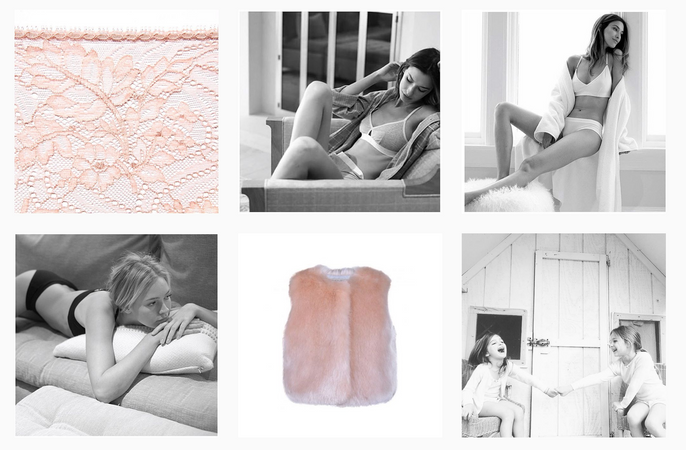 Join our mailing list!
Sign up for our newsletter and be the first to know about new collections, special offers and much more.
This option is currently sold out.
Marelle nightgowns are made from an exquisite 100% Peruvian Pima cotton fabric designed to keep you comfortable all night long. Made with ❤ in Peru.
below knee length