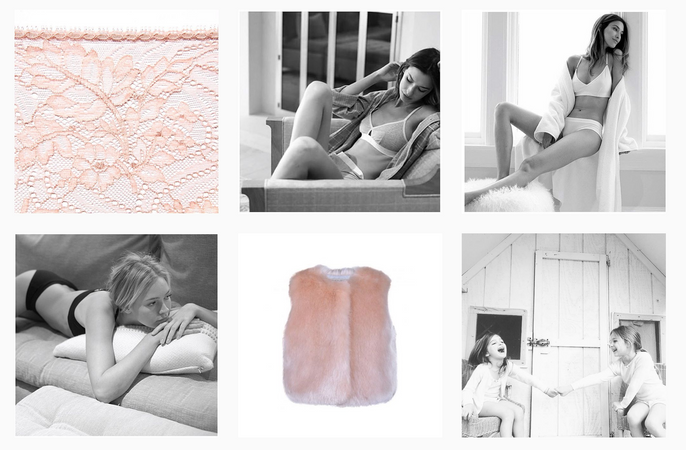 Join our mailing list!
Sign up for our newsletter and be the first to know about new collections, special offers and much more.
This option is currently sold out.
Clumsy bedding means an uncomfortable and sleep-deprived baby.  Our Heart Print Baby Crib Sheets are designed to ensure the best safety and minimal discomfort. Unbelievably luxurious to the touch and easy to wash, these sheets are made with premium Pima cotton. Minimalistic and simple in design, these sheets boast a bold white colour with fancy and cute little hearts drawn all over. These durable cute baby sheets are a testament to our fine product quality and one that you will not regret using.
Made out of 100% Peruvian Pima cotton.
Machine washable.
Durable and perfect for regular use.
Made in Peru
54'' x 28'' x 9''