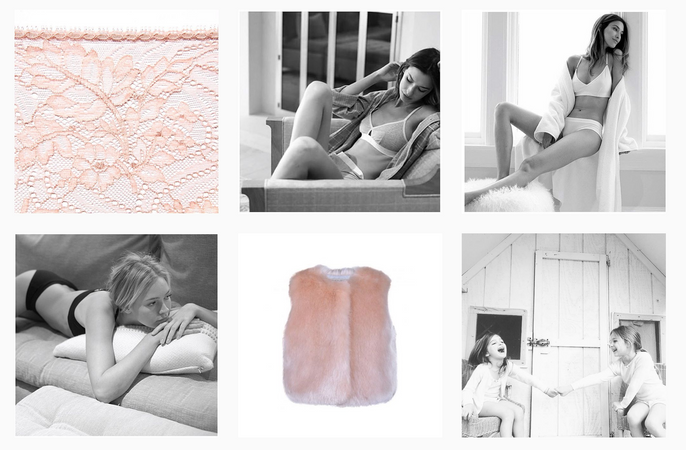 Join our mailing list!
Sign up for our newsletter and be the first to know about new collections, special offers and much more.
This option is currently sold out.
This robe is a Salua classic made of our cotton/silk. It is 48" long. It pairs beautifully with the Birdies and Bettys. It features a tie that is attached at the back. This robe is so elegant and a classic style that every woman needs. Shown here in 48".