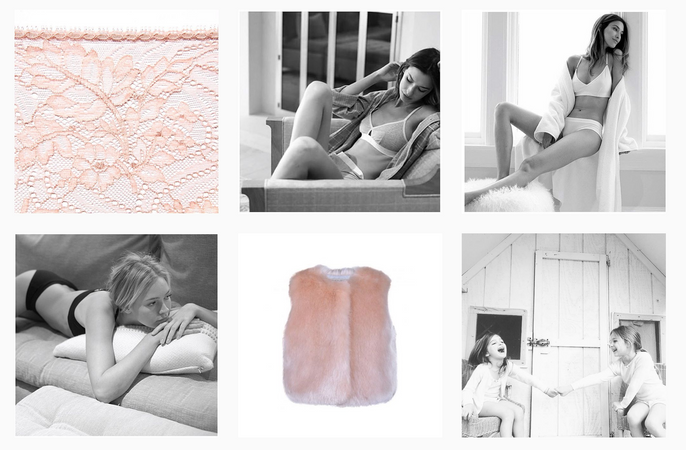 Join our mailing list!
Sign up for our newsletter and be the first to know about new collections, special offers and much more.
This option is currently sold out.
Classic retro style gets a modern update with sheer tulle and Jacquard satin. In figure-flattering silhouettes, Augustine is a chic everyday affair with Parisian flare. Made with recycled fabrics for a soft footprint on the earth.

- Jaquard satin bikini with embroidery on sheer tulle.
- Low-cut style bikini.
- Opaque Jacquard satin front and back, embroidery detail below the waist.
- Decorative elastic trim on the waistband.