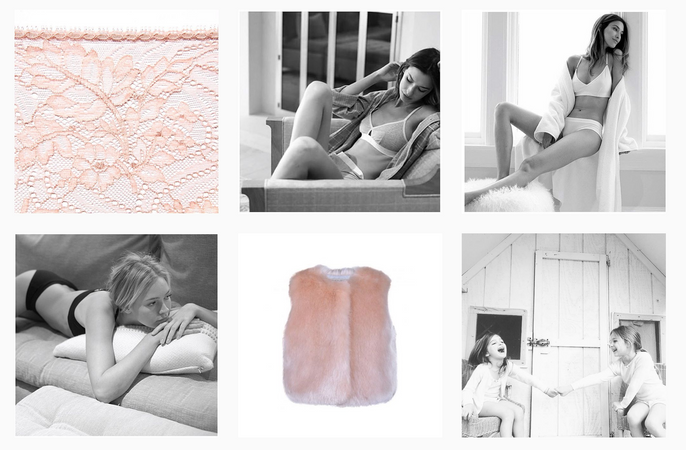 Join our mailing list!
Sign up for our newsletter and be the first to know about new collections, special offers and much more.
This option is currently sold out.
With style and versatility in mind, the Anne-Marie Mini Dress is designed in our Wisteria crochet knit and pairs well over all of our swimsuits. This breezy body-con offers a relaxed yet chic fit for days in the sun. 
Content: 80% Cotton, 20% Nylon
Lining: Unlined