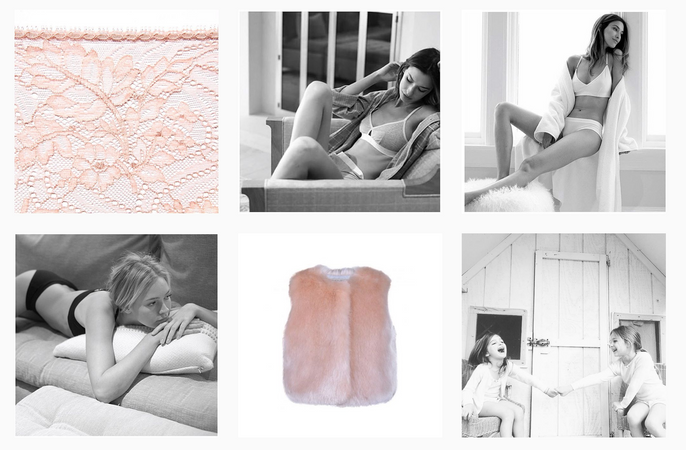 Join our mailing list!
Sign up for our newsletter and be the first to know about new collections, special offers and much more.
This option is currently sold out.
Classic, sleeveless gown with attention to details. Low scoop neckline trimmed in dainty lace.  Bodice made of fine diagonal pin-tucks and lace insert.  Rows of pin-tucks also adorn lower part of skirt. 
Fabric/Colors:  Medium weight cotton. White.
Length :  Ballet length. 43" - 47" depending on size.