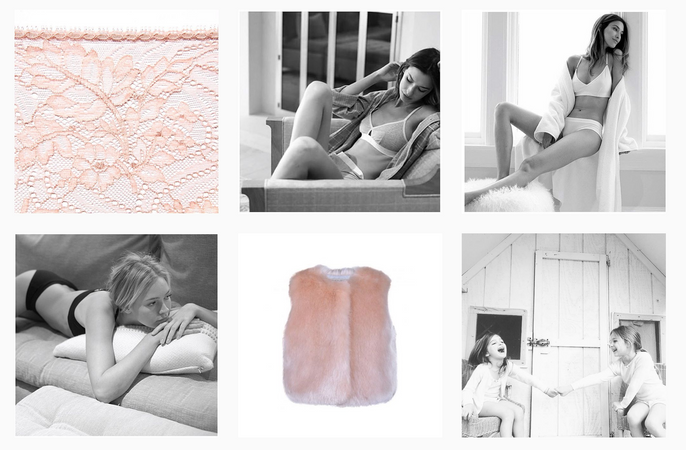 Join our mailing list!
Sign up for our newsletter and be the first to know about new collections, special offers and much more.
This option is currently sold out.
100% cotton
Designed with a lived in feel, so it is not too precious
Classic details that will last generations
Easy to dress-up or dress-down
YOUR WHIMSICAL GO-TO
Our classic button-down shirt is meant to live in your wardrobe for years to come, growing softer with every wash. This shirt fits true to size like a classic button-down should, completed with antique white buttons and a single chest pocket. Shown here in Pink white check. Made from our soft cotton.