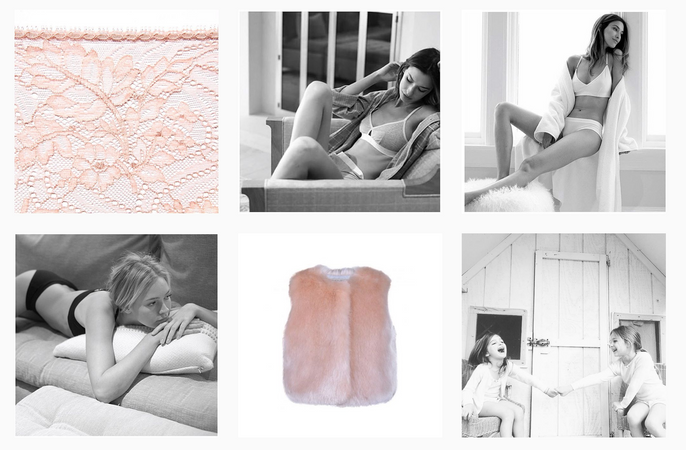 Join our mailing list!
Sign up for our newsletter and be the first to know about new collections, special offers and much more.
This option is currently sold out.
Our cord collection has been a long-time favourite of our customers so this season we are expanding the range with BRAND NEW chunky cords in all our best selling seasonal colours. They are everything you love about our classic cords... with a twist! 
Our super soft corduroy dungarees have become a staple in every little wardrobe. They come with Dotty details including adjustable straps and turn-ups.
Our cord is largely made of cotton, with a small amount of essential stretch (elastane) which makes it super comfortable for children of all ages and also means our clothes can withstand whatever children throw at them! Sustainability